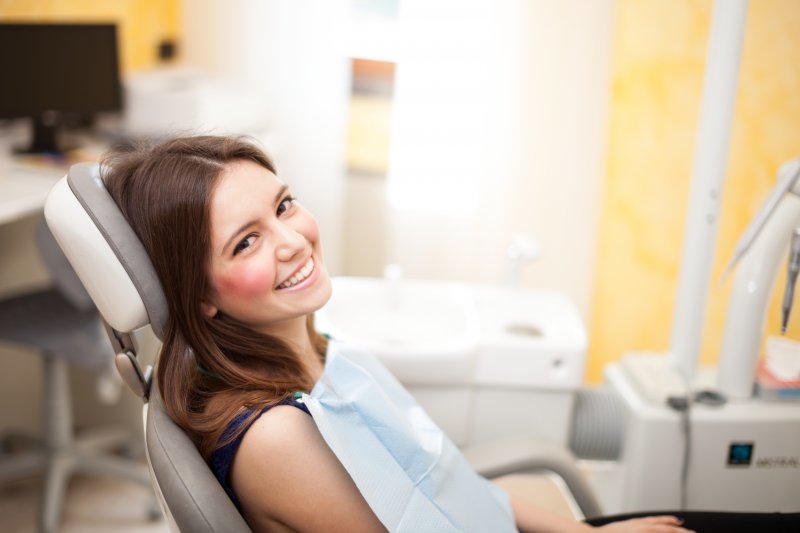 Do you want a dentist who can provide adequate details about your oral health but also maintain a compassionate approach? Do you want someone who remains up to date on the latest trends and advancements in dentistry? Are you looking for a professional who is viewed as a trusted authority in his field? If so, you've come to the right place! By choosing Dr. Arthur Volker and the team at Dent-Care Dental, you will receive a level of care that extends far above those offered at other dental offices in the area. Read on to learn more about Dr. Volker and why you should make their dental office your home.
Meet Dr. Arthur Volker
As a nationally-recognized dental speaker, Dr. Volker offers a unique perspective on ways in which aspiring dentists can incorporate and combine artistry and science into their work. Lecturing to professionals and students in the United States and throughout the world, he is considered a trusted authority who believes in sharing his knowledge with the next generation of dentists.
A graduate of Columbia University's School of Dental and Oral Surgery, he completed a General Practice Residency at the New York Hospital of Queens. As a trusted Sunnyside dentist, he was a recipient of the Fellowship Award from the Academy of General Dentistry and reached Diplomate status with both the World Congress of Minimally Invasive Dentistry and a fellowship from the American College of Dentists.
He is certified to perform Invisalign® and Six Month Smiles®, and he and his team are committed to providing the latest and greatest in modern dental technology for improved patient comfort and experience.
Why Choose Us?
Now that you know a bit more about Dr. Volker, you may still be wondering why you should choose Dent-Care Dental as your designated dental provider. Here's why:
Modern Dental Technology – From digital X-rays to soft tissue lasers to a cavity detection system, Dr. Volker is investing in modern dental technology. This commitment not only allows for greater accuracy and precision when crafting treatment plans but also improves patient comfort and quickens the recovery phase.
A Commitment to Continuing Education – If you think Dr. Volker, Dr. Chung, and their team are finished learning, guess again. Dr. Volker has accrued more than 500 hours on continuing education courses and remains committed to refining his skills and expanding his knowledge as it pertains to all things dentistry-related.
In-House Lab for Restoration Creation – While other dental offices require a separate lab to create crowns, bridges, inlays, onlays, and other prosthetics, Dr. Volker and his team offer an in-house CAD/CAM dental lab. Using the best materials, they can easily produce high-quality restorations in less time, so patients can begin to see new and improved smiles much quicker than before.
Greater Accuracy and Precision with Microscopes – To get an up-close view of what is happening beyond what the naked eye can see, Dent-Care Dental uses microscope-enhanced dentistry to ensure no harmful bacteria is left behind during a cleaning, all cosmetic treatments look perfect when completed, and all decay is thoroughly removed when dealing with a cavity.
Insurance Accepted and Financing Available – At Dent-Care Dental, we accept most dental insurance plans and are willing to lessen the stress by filing any paperwork and claims on your behalf. Not to mention, we also offer available financing through CareCredit to help you stay within your budget.
If you're tired of the continued pursuit to find the "perfect" dentist, let the search be over. With Dent-Care Dental, you can feel confident your smile is in the best, most qualified hands.
About the Authors
Dr. Arthur Volker is a graduate of Columbia University's School of Dental and Oral Surgery. He and his colleague, Dr. Thomas Chung oversee Dent-Care Dental. Combining their decades of experience with a compassionate and gentle approach, they lead a team of expert dental professionals who all adhere to the mission of improving patient smiles. Offering comprehensive services and providing outstanding customer service, individuals who visit their office in Sunnyside, NY, can expect nothing but the very best. If you are looking for a "dentist near me" and are interested in learning more about Dr. Volker, Dr. Chung, or the services provided, visit the website or call (718) 937-6750.